© Price & Company Ltd 2012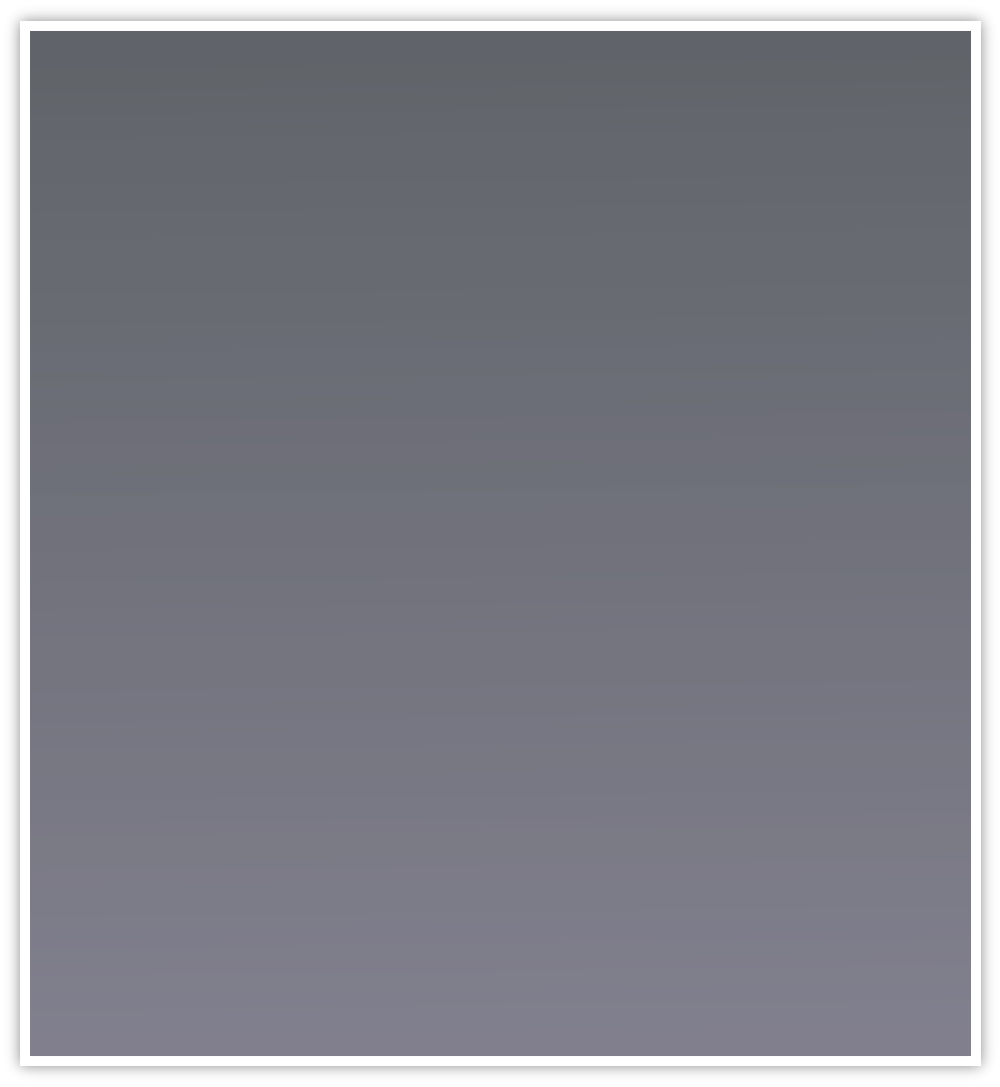 Soft Furnishing Wholesalers and Distributors



Please visit our other sites:









These pages will be improved as the website is constructed.
Beds


The history of our Company dates back to 1850 when a Miss Price manufactured mattresses out of straw!
We are proud that after more than 165 years we are still offering bed ranges.
As well as divans and mattresses we also offer bedding such as duvets and pillows with both fibre and feather fiillings.
Our Beds pages are currently under construction.