© Price & Company Ltd 2012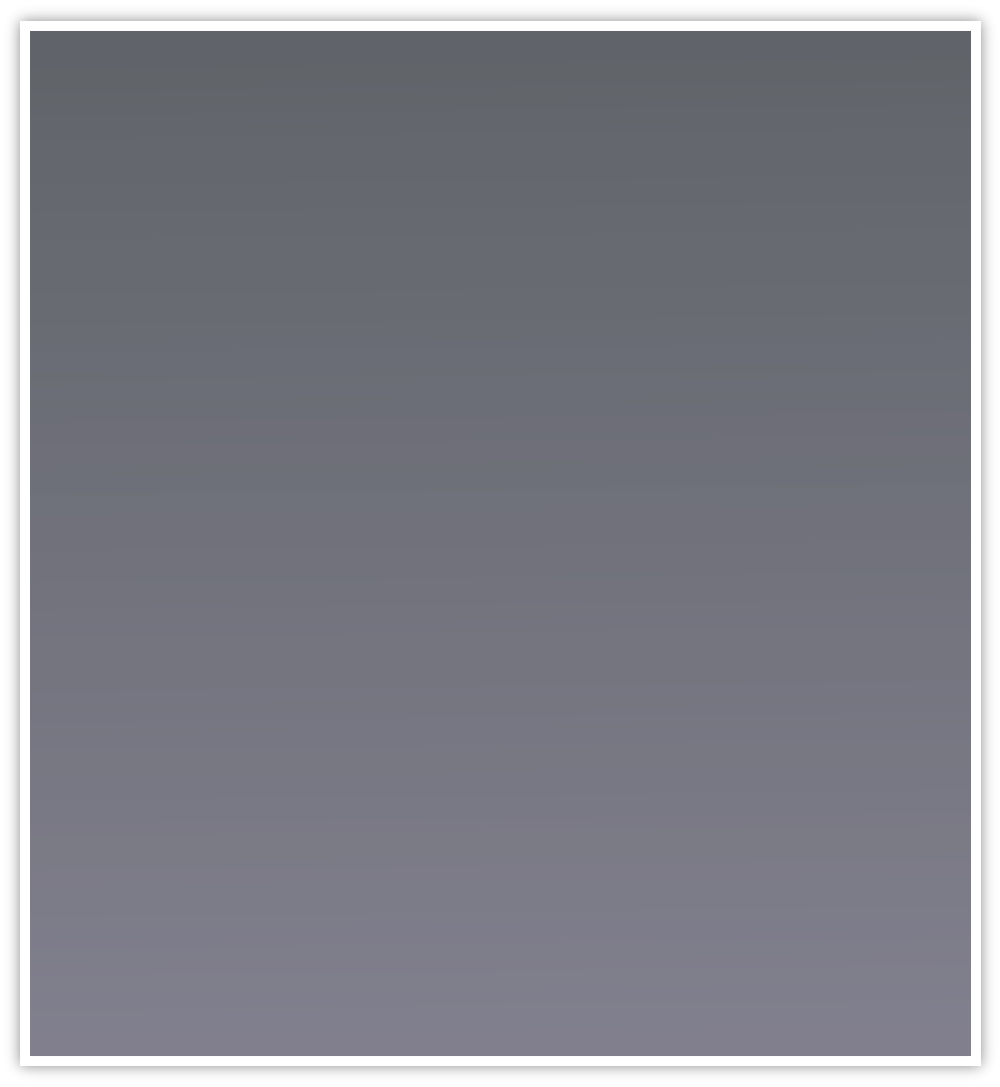 Soft Furnishing Wholesalers and Distributors



Please visit our other sites: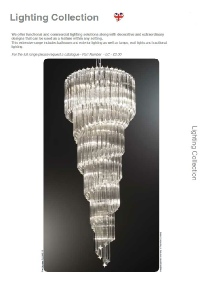 These pages will be improved as the website is constructed.
Lighting


Our lighting ranges are designed to suit all tastes, whether the customer requires traditional or modern there is an option for them.
Statement lights as well as discreet lighting is available.
Lights available in this range include:
Domestic lights
Contract lights
Ceiling lights
Wall lights
Floor lanps
External lighting
Bathroom lights
Flushed ceiling fittings
Spotlights……..and more
Our Lighting pages are currently under construction.